Where design, time-saving online business strategies, and modern marketing join forces.
Because design only is not enough. Your online presence needs a combination of solid online business strategy, positive sales psychology and modern marketing for best results.
Hi, I'm Saara Kappi
THE COFFEE-LOVING & SYSTEMS-OBSESSED CREATIVE MIND BEHIND BEBOSS CREATIVE!
After transitioning back to entrepreneurship early 2020 (talk about timing!) and leaving my decade-long corporate job as a Design Consultant turned Project Manager in London, I went all in with brand and web design.
It allowed me to simultaneously make real impact with my work by helping like-minded ambitious entrepreneurs to bring their vision to life and become their own bosses online, and to combine my three biggest passions; systems, strategy and creativity.
Few fun facts about me
I believe everything in business comes in the end down to trust, and building trust starts with consistency.
Did you know, that it takes your potential customers less than a second to form a first impression about your brand? (The most crucial first step in inviting them to explore your business further).
But a positive first impression won't do much, if that initial feeling about your brand doesn't also carry on consistently in the experience your customers get when they navigate around your website, go through your purchase processes or participate in your courses and programs.
How you make your customers feel during all these different stages can either build on or break the trust, hence every touchpoint of your business' existence and customer journey should be built with this in mind.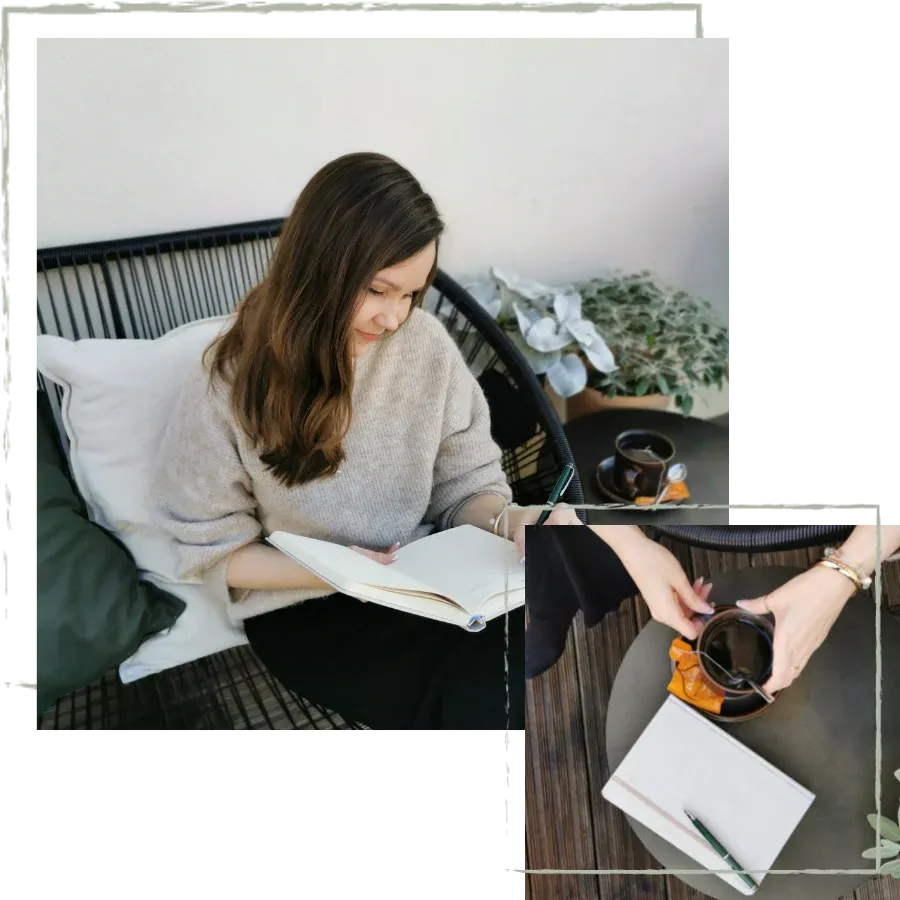 That's where consistent branding and strategic websites come to play.
Consistent presentation of a brand has seen to increase revenue by 33%.
Lucidpress, 2019
46% of surveyd consumers say they would pay more for brands they trust.
Salsify, 2022
88% of surveyd consumers say that authenticity is a key factor when deciding what brands they like and support.
Stackla, 2021
You and your business are unique – so should be your online presence.
I don't believe you've started your business to hide in the shadows, and your biggest superpower that helps you stand out is YOU; a unique combination of your voice, personality, values and the message you're here to share.
You're not going to be for everyone, nor should you try to be. The right customers choose your brand because they connect specifically with you and how you make them feel.
I'm here to make sure you get that consistently across in your online presence with trust-oozing and soul-aligned branding and a strategically built website that make buying from you an enjoyable experience from start to finish.
Here for the long-term solutions
Early on I noticed some big problems in the online business world that didn't sit right with me or align with my values:
It was full of tricks and hacks to sell you quick wins without focus on real sustainable growth.
The marketing and sales tactics used were often more than questionable – unethical even.
And hustling and grinding was made to sound like the admirable way to build a business.
I'm not here for any of that, because I believe we can do better.
We have to be willing to put in the work to achieve what we desire, but it can be done without the expense of our happiness, boundaries or ethics, and the systems and solutions I'm here to create for you are always built with this in mind; how you want to run your business and make others feel.
The core values behind BeBoss Creative

Authentic Branding
That doesn't try to mold you into something you're not, but focuses on bringing out the soul of your brand and your unique personality and voice in a positive light (because you're already special).

Heart-Centered Marketing
That focuses on the hopes, possibilities and exciting future ahead and relies on honesty, respect and a desire to serve rather than manipulation and scarcity tactics that will only hurt your brand in the long run.

Time-saving Solutions
That allow you to spend your time on the more meaningful things in life through automations, templates and strategies that stand the test of time and aren't about just temporary hacks chasing quick wins.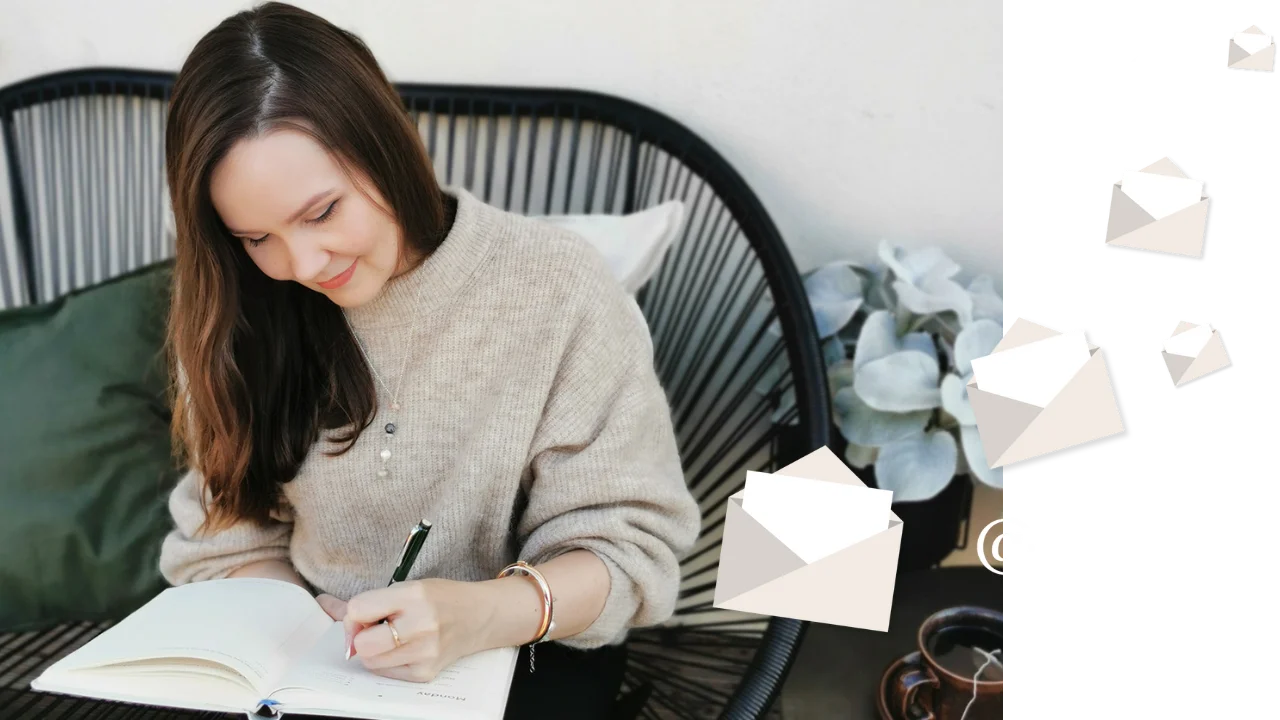 You're invited to my creative inner circle!
Subscribe to my mailing list for monthly creative and strategic online presence tips, latest news and occasional special offers!
Unsubscribe anytime — no hard feelings!