Creative, strategic and trust-oozing online presences for more confidence, credibility and clients.

Brand Identity Design | Instagram Makeovers | Kajabi Websites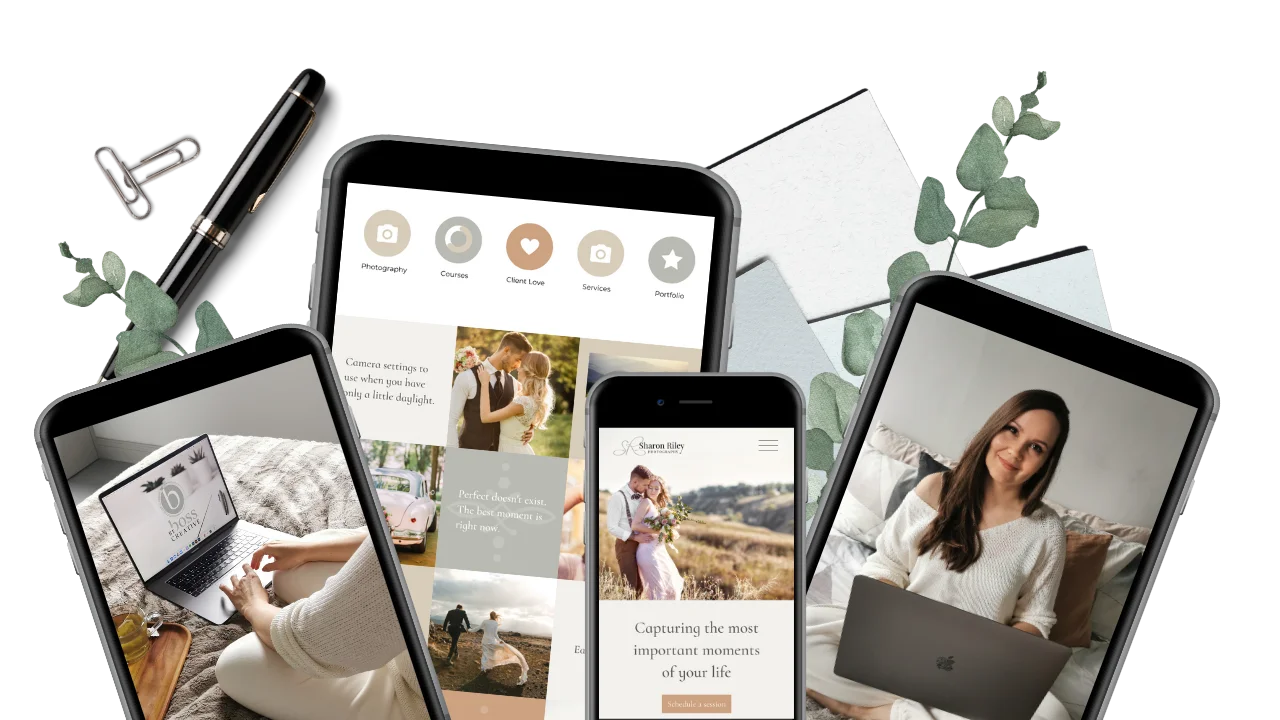 It's time to make your first impression count with a cohesive brand identity, Kajabi website and social media presence.

Whether you're building your business and brand in the creative, health, or personal development industry, your brand's visual look is the first touchpoint in bringing new clients into your world and making them want to explore your business further.
You have less than a second to leave a right kind of first impression (yes, that's how quickly our subconscious mind works), which is why a strategically built consistent presence is a must in today's competitive online world.
Let's bring your talent and vision and transform it into an online presence...
...that not only looks the part, but makes sales easy, the experience for your customers enjoyable and saves your time for the more meaningful things with repeatable systems and automations!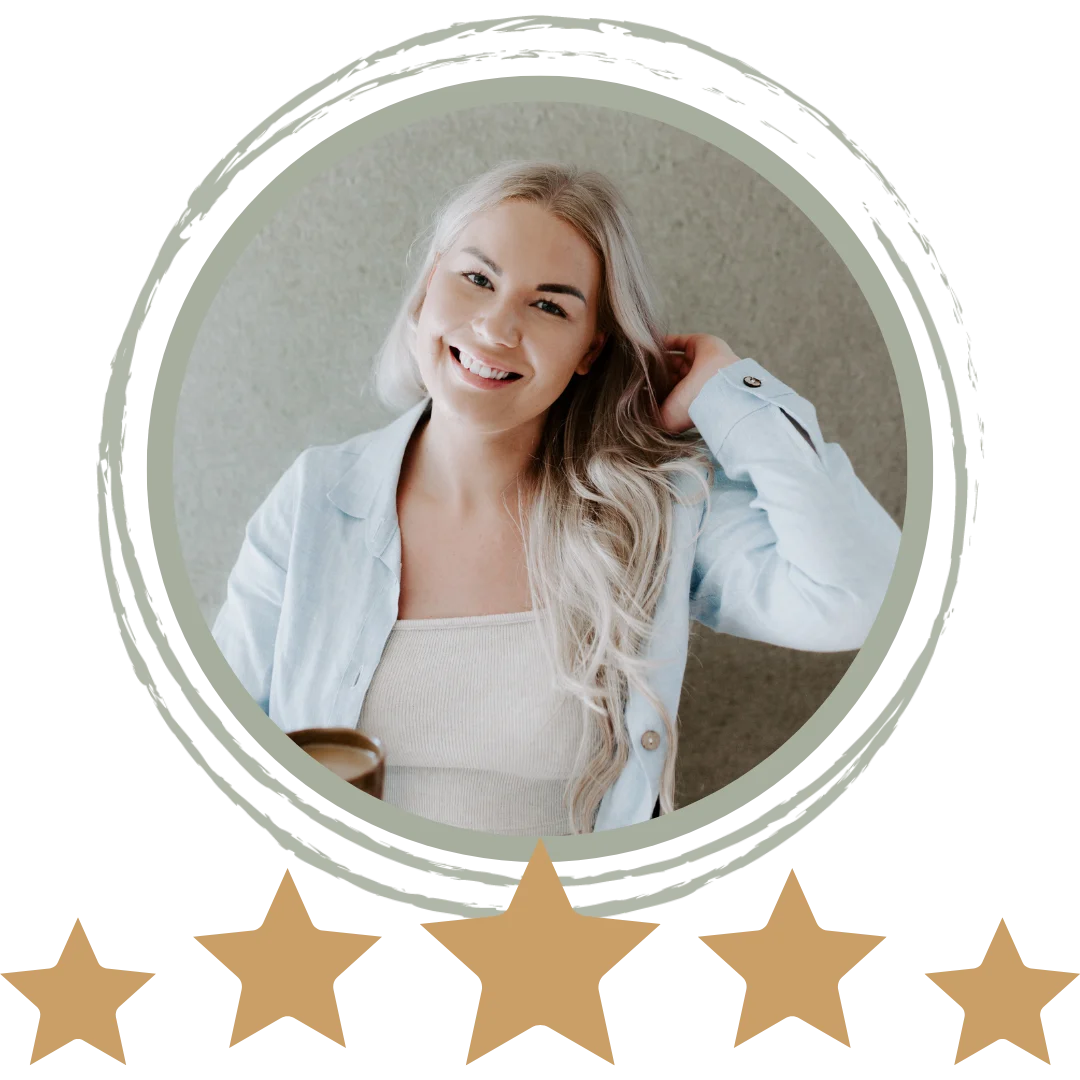 BRAND IDENTITY + KAJABI WEBSITE DESIGN

"Thanks to Saara I could actually focus on running my business"

Saara's ability to take the lead and carry such a huge project through all the way from idea to such well-functioning and beautiful execution was in itself priceless for me. I was also amazed how even with my high level of marketing expertise, Saara brought in so many invaluable ideas I hadn't even realised to think about!!

- IIDA SOININEN -
Online Course Coach
Vapauta Supervoimasi Akatemia
www.vapautasupervoimasi.fi | @vapautasupervoimasiakatemia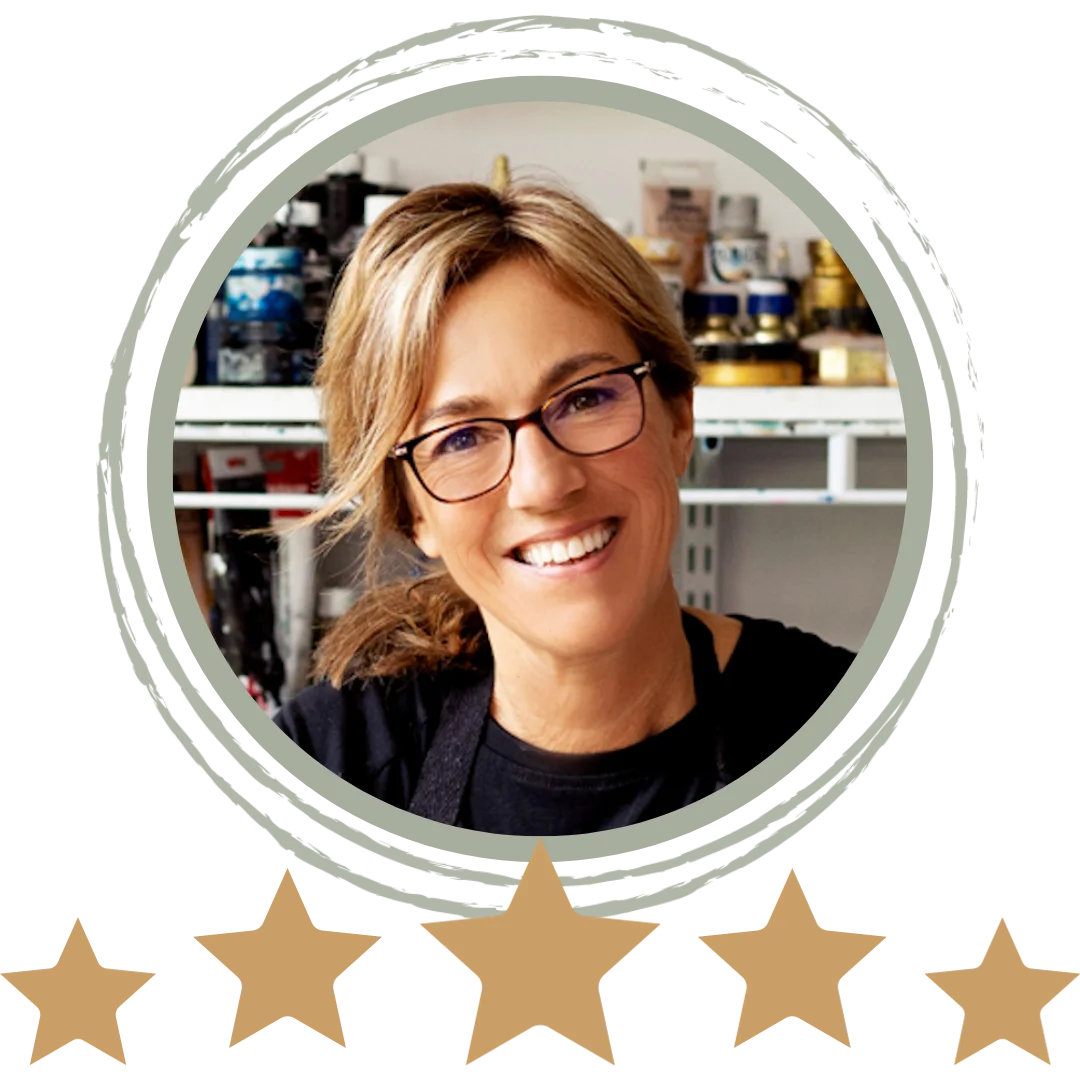 KAJABI WEBSITE DESIGN

"From design to automation, Saara's able to streamline absolutely everything."

Finding Saara, was like hitting the jackpot. She is one in a million! Her professionalism and work ethic is top notch. I can't imagine having anyone else work on my website projects. Do not hesitate to hire this wonder woman. She's worth every penny.

- JANE MONTEITH -
Artist & Art Coach

Jane Loves Design Inc. | www.taelife.com | @janelovesdesign
BRAND IDENTITY & KAJABI WEBSITE DESIGN

"Working with Saara was transformative!"

She caught the vision for my brand and soared! After our initial meeting I felt completely comfortable entrusting her with execution, key decision making, graphic design and marketing. BeBoss Creative is a game changer and my go to brand going forward!


- DR. KIPLEE BELL -
CEO
Impactful Caregiving | Impactful Care
www.impactfulcaregiving.com | @impactfulcaregiving
Choose the design package option that best matches your creative needs and fill out the project application form at the end of this page to start the journey of transforming your vision into reality!
Whether you need to refresh your existing branding or your business doesn't yet have a defined style with set brand guidelines to follow — this package is for you!
A consistent visual identity that matches your personality and soul is crucial in creating the right first impression, building trust in your business, and making sure you attract the right customers.
It not only increases your brand's credibility but also ensures that your brand is seen, heard and enhances positive purchase decisions and long-lasting customer relations. For best results I use the One Concept Method to strategically create your business a visual identity that perfectly matches the right look and feel and allows you to implement it consistently online with ease.
Average project duration 4-5 weeks
£3,800 GBP
Is your Instagram feeling a bit lacklustre? It's time to give your account a makeover and make your brand's first impression stop scrollers in their tracks! With the Instagram Makeover you get your very own treasure trove of custom-designed professional post, carousel, highlight, reels cover and story templates for Canva that you can re-purpose over and over again to educate, inspire, promote and engage on Instagram! Say hello to saved time and new-found confidence and consistency in sharing your brand's best content and to captivate your audience. Get your time back from overthinking it and let's make you shine!
Average project duration 2 - 3 weeks
£1,500 GBP
This package is for you if you're ready to save time, streamline your online course or membership business and bring your digital products, email marketing and website all under one platform; Kajabi®. You just sit back and watch the progress as I design, build and set it all up for you. I design and build you a stunning and strategic website that converts your visitors into customers and automate your backend systems so that you can save your precious time for more important things in your business.
Average project duration 6-8 weeks
£5,500 GBP
Here's how the process of working with me looks like:
Virtual Coffee Date
Once you've submitted your application you'll receive a quick questionnaire before we book a friendly chat to discuss your vision and project needs. If we seem like a good match, I'll email you a custom proposal after.
Project Preparations
Once the proposal is confirmed, you'll get access to your client portal, I'll collect from you all your website content with instructions before our agreed start date and share the project schedule to follow.
Design & Revisions
I'll complete the creative process from the initial sketches to final design deliverables following our set plan and your feedback, and you'll get to follow the progress every step of the way as we go along with the project.
Ready, Set, Launch!
Cue the confetti! Once all the designs are approved by you, I'll walk you through everything in detail to make sure you know how to use your new assets and consistently present your business online!
KAJABI WEBSITE DESIGN + MARKETING COLLATERAL

"The atmosphere was relief and peace that I can fully trust and leave everything in Saara's hands"

If you need a website, a course platform and anything related to them, Saara & Kajabi is the absolute number one choice. I wouldn't have survived starting my company without Saara. She ran the ship and took care of everything and also listened carefully to my wishes. It has been wonderful to cooperate, to work together and to be able to be myself with all my worries. I have received support and answers to everything. Saara gave herself fully to this, exceeding expectations miraculously time after time. The project had super power and a big dose of some magic!


- HEINI HARJALUOMA -
Path Discovery Coach
Vapaudentilaan | www.vapaudentilaan.fi | @vapaudentilaan
KAJABI WEBSITE DESIGN + MARKETING COLLATERAL

"Saara is a true professional, who is nice, flexible and pleasant to work with."

She has the ability to create stunning visualizations in accordance with the wishes and visual look of the brand. Saara's good project management skills hold everything together and I could trust, that everything would be completed at the agreed time. I warmly recommend Saara and her expertise to others as well.


- JAANA KOKKO -
Induction & Communication Coach
Parempi Työkulttuuri (PAKU)® | Creator of the Parempi Työkulttuuri (PAKU) -concept
www.parempityokulttuuri.fi | @parempityokulttuuri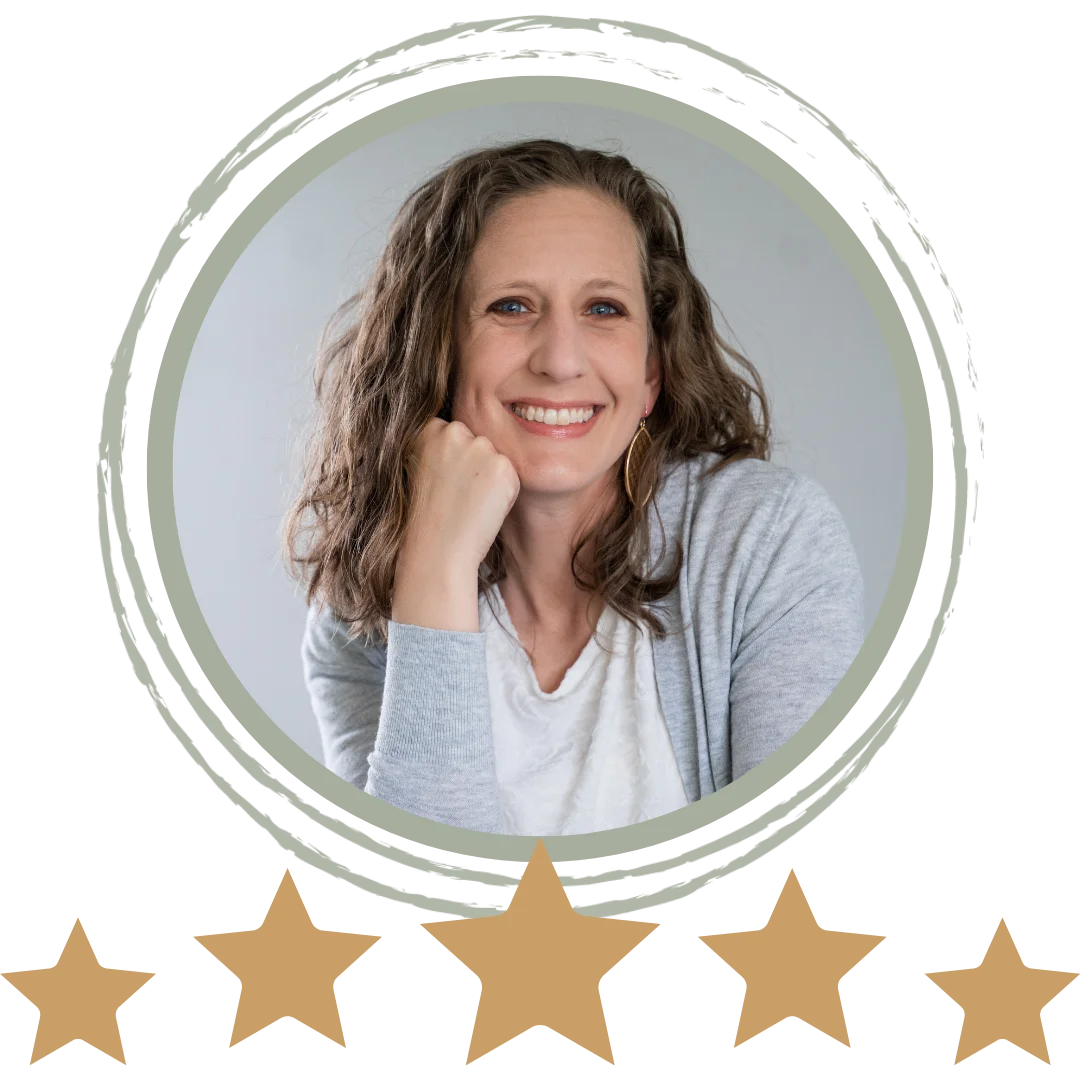 KAJABI FUNNEL DESIGN

"Saara is a true pro and a delight to work with every step of the way"

Saara was a dream to work with. She understood my vision for our project, and I was so grateful that she is already a Kajabi expert so she could seamlessly make all of the pieces of my sales page connect with my offers, countdown timers, and all of the other behind-the-scenes stuff that overwhelms me. She's a true pro and a delight to work with every step of the way. I can't wait to reach more people and grow my online course with my new sales page that Saara built!


- KATY HARVEY -
Non-Diet Dietitian & Intuitive Eating Coach
Non-Diet Academy | www.nondietacademy.com | @katyharvey.rd
Answers to questions you might still have:
What if I need more or less than what is part of the packages?
How soon can you start my project?
What is the payment process?
Are there any additional costs involved?
What will you need from me to get started?
What is Kajabi

®

?
Kajabi® is an industry-leading all-in-one digital business platform (and my personal favourite) for course creators, where you can build your website, online courses, memberships and coaching programs, manage and automate your e-mail marketing, analyse your statistics and run seamless payments all under one platform!

Want to get started with a free trial and enjoy some extra special bonuses I have available to support you? Click here:
Start the free Kajabi trial + access extra bonuses
Apply for a Project with Me
CURRENTLY ACCEPTING NEW PROJECTS FOR JANUARY 2024 START AND BEYOND
 Hi, I'm Saara! BA of Design with over 15-year background in design and sales and a passion to combine my skills in both to help entrepreneurs like you to become their own bosses online!

It takes courage to let someone else take the lead, so I want to congratulate you on the decision of wanting to invest in the success of your business — that tells me you're here for the long run!

I'm so excited to hear more about your business and to discover how we can best work together, so please fill out the application form below (no obligations yet) and I'll get back to you about the next step shortly after.
BRAND IDENTITY + KAJABI WEBSITE DESIGN

"Saara is a true gem and she DELIVERS!"

Working with Saara was truly nothing short of a dream. She is superbly organized, consistent and reliable, brilliant, focused, creative, highly experienced, yet open and supportive. This is a rare combination to find. She walked with me since the inception of my new business and developed the scaffolding of this entire project. She executed my vision beautifully and far beyond my expectations. Consider yourself lucky if you get to work with Saara.
Over the years I have seen and heard of horror stories from many contractors and employees, folks not capable, willing or able to deliver even if they promised to do so. With Saara you simply hit the jackpot. Saara, I am eternally grateful and in awe of the person and business master you are. Many thanks for everything! (I might have even shed a tear.)


- ILONA PHILLIPS -
Eating Disorder Specialist
Ilona Phillips LLC | www.ilonaphillips.com | @ilona_phillips
You're invited to my creative inner circle!
Subscribe to my mailing list for monthly creative and strategic online presence tips, latest news and occasional special offers!
Unsubscribe any time — no hard feelings!