Branding & Kajabi Website Design Portfolio
Get inspired by the previous design projects created for clients around the world.
Brand Identity Design | Kajabi® Website
"Working with Saara was transformative!"
She caught the vision for my brand and soared! After our initial meeting I felt completely comfortable entrusting her with execution, key decision making, graphic design and marketing. BeBoss Creative is a game changer and my go to brand going forward!

- Dr. Kiplee Bell | CEO
Impactful Caregiving & Impactful Care
www.impactfulcaregiving.com
@impactfulcaregiving

Brand Identity Design | Kajabi® Website
VAPAUTA SUPERVOIMASI AKATEMIA
"Thanks to Saara I could actually focus on running my business"
Saara's ability to take the lead and carry such a huge project through all the way from idea to such well-functioning and beautiful execution was in itself priceless for me. I was also amazed how even with my high level of marketing expertise, Saara brought in so many invaluable ideas I hadn't even realised to think about!!

- Iida Soininen | Online Course Coach -
www.vapautasupervoimasi.fi
@vapautasupervoimasiakatemia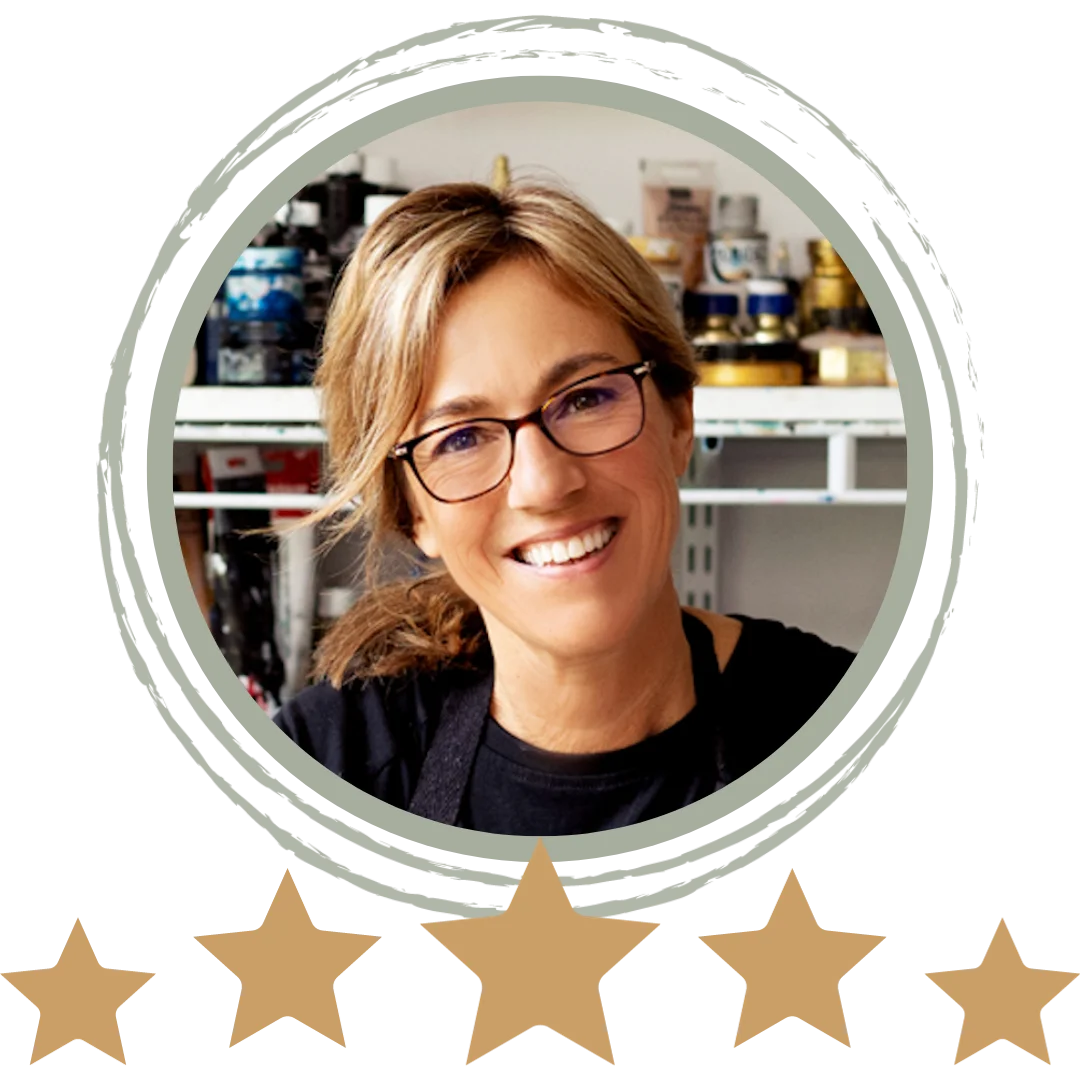 "What Saara did in few weeks would have taken me months to figure out"
The entire process and end result exceeded my expectations. Saara's expertise and experience with Kajabi allowed for a seamless transition with my website. What she did in a few weeks would have taken me months to figure out. The design and all the connecting pages, including sales pages, countdowns, opt ins and tags were perfect. Thank you!

- Jane Monteith | Artist -
www.taelife.com
@janelovesdesign

"Saara is a true pro and a delight to work with every step of the way"


Saara was a dream to work with. She understood my vision for our project, and I was so grateful that she is already a Kajabi expert so she could seamlessly make all of the pieces of my sales page connect with my offers, countdown timers, and all of the other behind-the-scenes stuff that overwhelms me. She's a true pro and a delight to work with every step of the way. I can't wait to reach more people and grow my online course with my new sales page that Saara built!

- Katy Harvey | Non-Diet Dietitian -
www.nondietacademy.com
@katyharvey.rd

Kajabi® Website + Marketing collateral
PAREMPI TYÖKULTTUURI (PAKU)®
"Saara is a true professional, who is nice, flexible and pleasant to work with."
She has the ability to create stunning visualizations in accordance with the wishes and visual look of the brand. Saara's good project management skills hold everything together and I could trust, that everything would be completed at the agreed time. I warmly recommend Saara and her expertise to others as well.

- Jaana Kokko | Induction & Communication Coach -
Parempi työkulttuuri (Paku)® | The Creator of the Parempi työkulttuuri (Paku)® -concept
www.parempityokulttuuri.fi | @parempityokulttuuri
Kajabi® Website
Heini Harjaluoma
Guidance Coach
Branding | Kajabi® Website
Ilona Phillips
Eating Disorder Specialist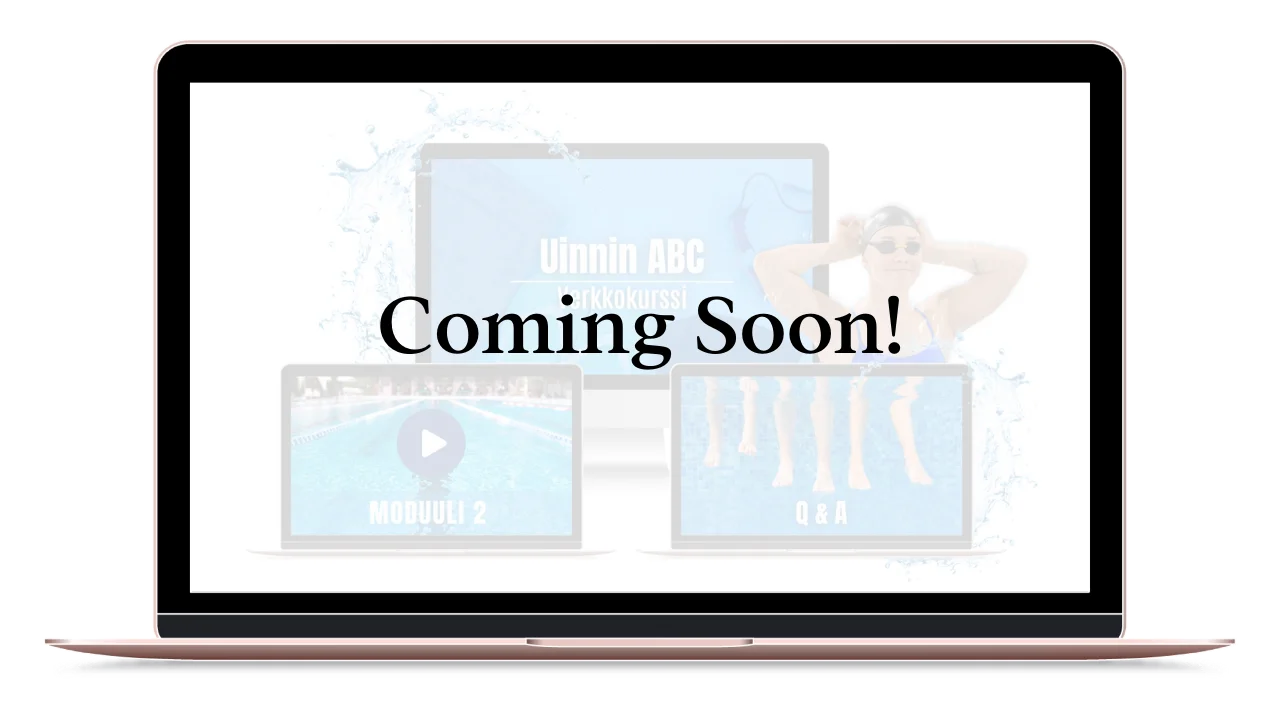 Kajabi® Website
Heidi Savioja
Swimming Coach
Branding | Kajabi® Website
Eveliina Tistelgren
Holistic Health Coach
Want to give your business a professionally designed creative transformation too?
Hi, I'm Saara! BA of Design with over 15 years of experience in design and sales here to combine my skills in both to help digital entrepreneurs like you thrive online with client-attracting and strategic online presences for more reach, impact and sales.
You're invited to my creative inner circle!
Subscribe to my mailing list for monthly creative and strategic online presence tips, latest news and occasional special offers!
Unsubscribe any time — no hard feelings!